POW'R Against Tobacco is working with tenants, landlords, and property managers to create smoke-free housing policies.
If you rent and are exposed to unwanted secondhand smoke or vapor from a neighboring tenant, you have the right to ask your landlord to protect you and your family.
Landlords, Property Managers, and Tenants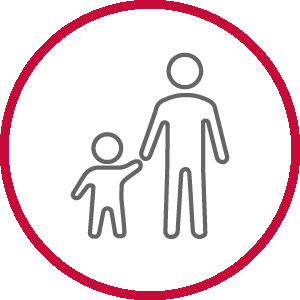 A no-smoking policy does not exclude smokers; it protects the health of all residents from harmful secondhand smoke.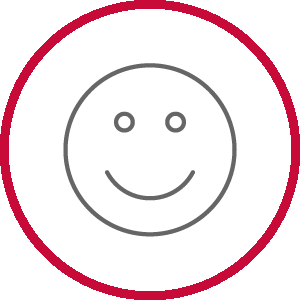 According to a community survey of property owners in 6 upstate NY counties, 97% of landlords who have a no-smoking policy are satisfied with their decision.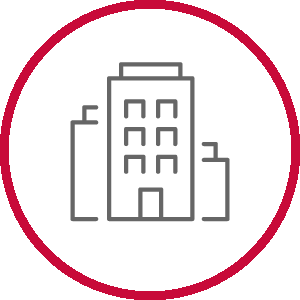 As of July 31, 2018, the U.S Department of Housing and Urban Development (HUD) prohibits the use of cigarettes, cigars and pipes in all public housing units and common areas.
Multi-Unit Housing and Smoke/Vapor
Unfortunately, for residents of apartments and other multi-unit housing, the decision to have a smoke/vapor free home is not theirs alone. Secondhand smoke/vapor drifts from neighboring apartments, creating unhealthy living conditions for everyone in the building. No-smoking/vaping policies benefit both tenants and landlords. An increasing number of apartment owners are choosing to go "smoke-free" thereby reducing fire risk, saving on maintenance costs, and improving tenant health.
Services We Provide
Please reach out to us for:
Smoke-Free Housing Toolkit
Educational presentation and materials
Technical assistance and policy support
Free signage
Access to local cessation information
Other New York State Initiatives
The New York State Colleges Tobacco Free Initiative (NYSCTFI) is a statewide partnership. They are dedicated to encouraging and supporting colleges and universities creating 100% tobacco-free campus policies.
NYSTobaccoFreeColleges.org
New York State Smokers' Quit Line is a free and confidential program providing services for New York State residents who want to stop tobacco use. Services include: motivational coaching, free nicotine patches, an online smoke-free community, educational fact sheets, materials and videos. Additional educational tools and cessation resources are available to healthcare providers, employers, educators, and others. In addition, a referral program is available for medical providers to assist patients struggling to quit smoking.
NYSmokeFree.com