Entryways and Outdoor Spaces
People should not be forced to walk through a wall of smoke when entering their place of work and other public buildings. Smoke/Vapor can trigger allergies, asthma attacks and other breathing problems. POW'R Against Tobacco is working with businesses to create more entryway and workplace smoking policies. Currently several hundred businesses in New York State have passed regulations restricting tobacco use in their entryways and on their grounds.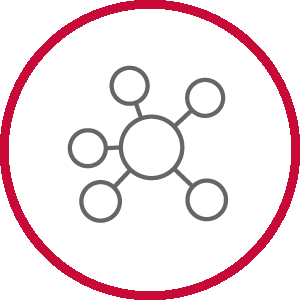 Tobacco products contain thousands of chemicals, over 69 of which are known to cause cancer and many of which are strong irritants.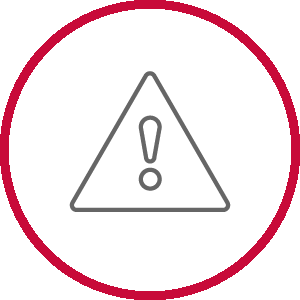 The Surgeon General has declared that there is no safe level of secondhand smoke.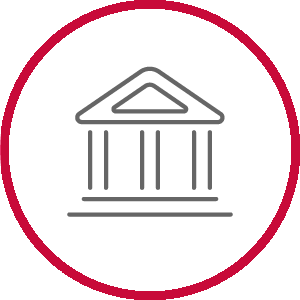 United States Courts have declared that there is no legal "right to smoke" and smoking is not a protected activity under the U.S. Constitution.
Services We Provide
POW'R Against Tobacco is working with businesses and community organizations to implement voluntary entryway bans and ground policies.
We have worked with businesses big and small throughout our community providing them with free technical assistance to create policies that prevent secondhand smoke from entering buildings and impacting employees' and consumers' health.
Other services we provide include:
Tobacco Free Worksite Toolkits
Educational presentations
Sample policies, timelines and Educational outreach materials
Assistance in planning a launch event and press release
Assistance in accessing cessation information
Free signage
Tobacco-free College Campuses
POW'R Against Tobacco is also partnering with our local colleges to assist them in their transition to go tobacco and vape free. Just like any other worksite we provide the same technical assistance, free signage and partnership. The New York State Colleges Tobacco Free Initiative (NYSCTFI) is a statewide partnership. They are dedicated to encouraging and supporting colleges and universities. Therefore creating 100% tobacco-free campus policies.